We sell toys, fancy dress and party supplies.
"This is a great fancy dress shop with plenty to offer, as well as a good array of children's toys. The amount of choices they have for fancy dress outfits is amazing and I'm sure you'll find what you are looking for whether it's adult or children's outfits and the accessories are great too and the prices are so reasonable, there's something for everyone's budget which is great."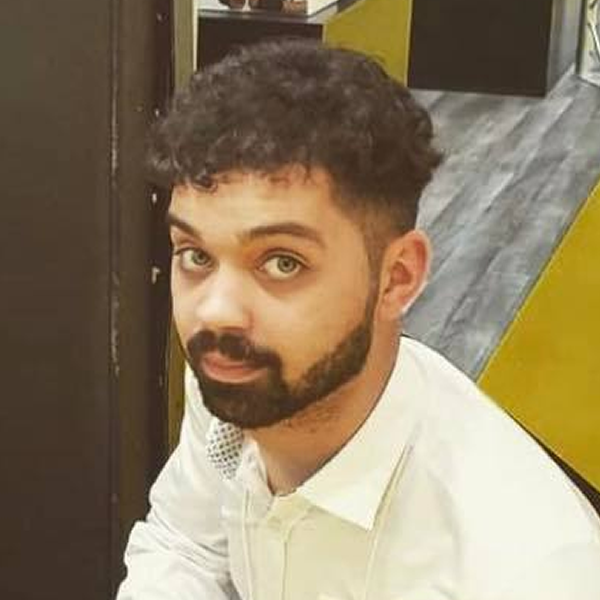 Our staff are commited to offering the best service possible so if you need help finding the perfect costume or gift we're always on hand to help. Drop us an email or give us a a call today we'd love to help.
Website Manager