Balloons, Balloons, Balloons
We now stock helium quality latex balloons that you dont have to pay through the nose for,
perfect for special occasions and birthdays. Grab a pack and get pumping.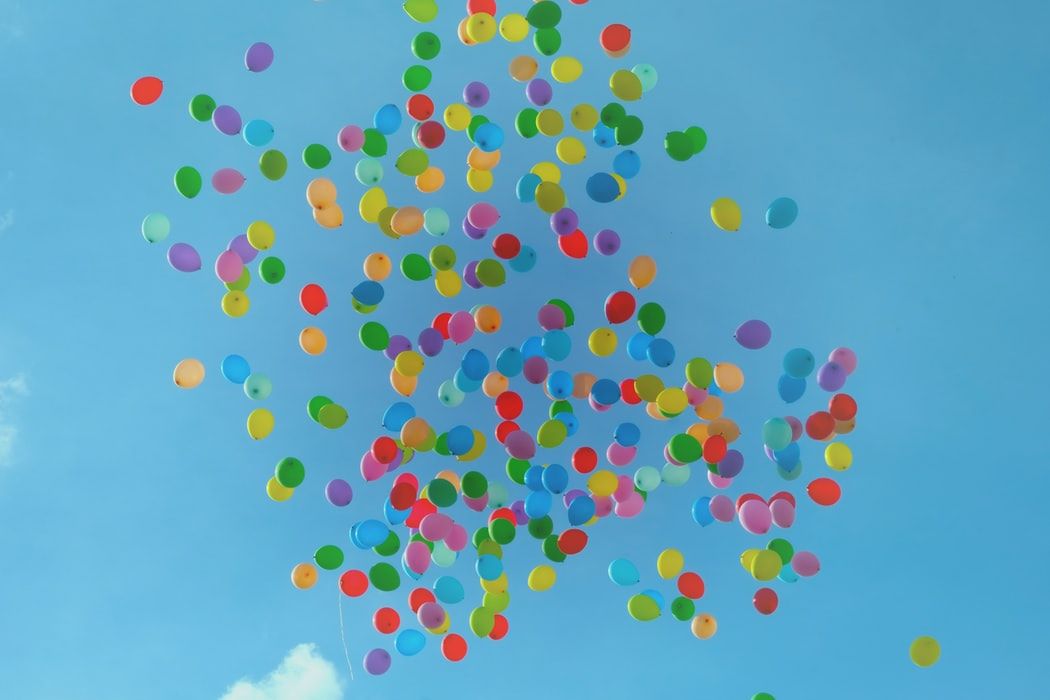 The show must go on! This year pride may not be what is usually is but that doesn't mean
you can't rock the colours and celebarte in style. With all the props and decor you need to jazz up the weekly pub quiz or your socially distanced adventures. From flags to novelties, what's your style?