Our free ' Click & Collect' service allows us to ensure your order is ready for collection from a store close to you; usually same day when ordered before 3pm.

To place a collection order simply add the products you wish to purchase to your basket, when you're ready to checkout, select the 'Click & Collect' option for your desired store. You will recieve two emails; the first is a confirmation of your order, the second email you recieve will be when your order is ready to collect from your chosen store. We will hold on to your order for up to 5 working days (from the date of the order) unless another collection time has been arranged.

Orders will be ready for collection, once you recieve your collection e-mail, during store opening hours. When you are ready to collect just bring along your 'Ready to Collect' e-mail to pick up your order. If you require further assistance with your order, please CONTACT US and we'll do our best to help.

Please ensure you have the following before heading to your local store to ensure your order is ready to be collected before traveling;
Your unique order ID and found on your confirmation e-mail confirming that the relevent store has reserved the chosen item(s).
The card that was used to make the purchase online.
Photo identification
Where can I collect my order?
'Click & Collect' is now availible from both our Portsmouth and Southampton branches please check our STORE FINDER for directions.
Please proceed directly to the counter at the front of the store to collect your order. If you are not able to vist our stores, please use our home delivery service and we'll deliver your item(s) to your door.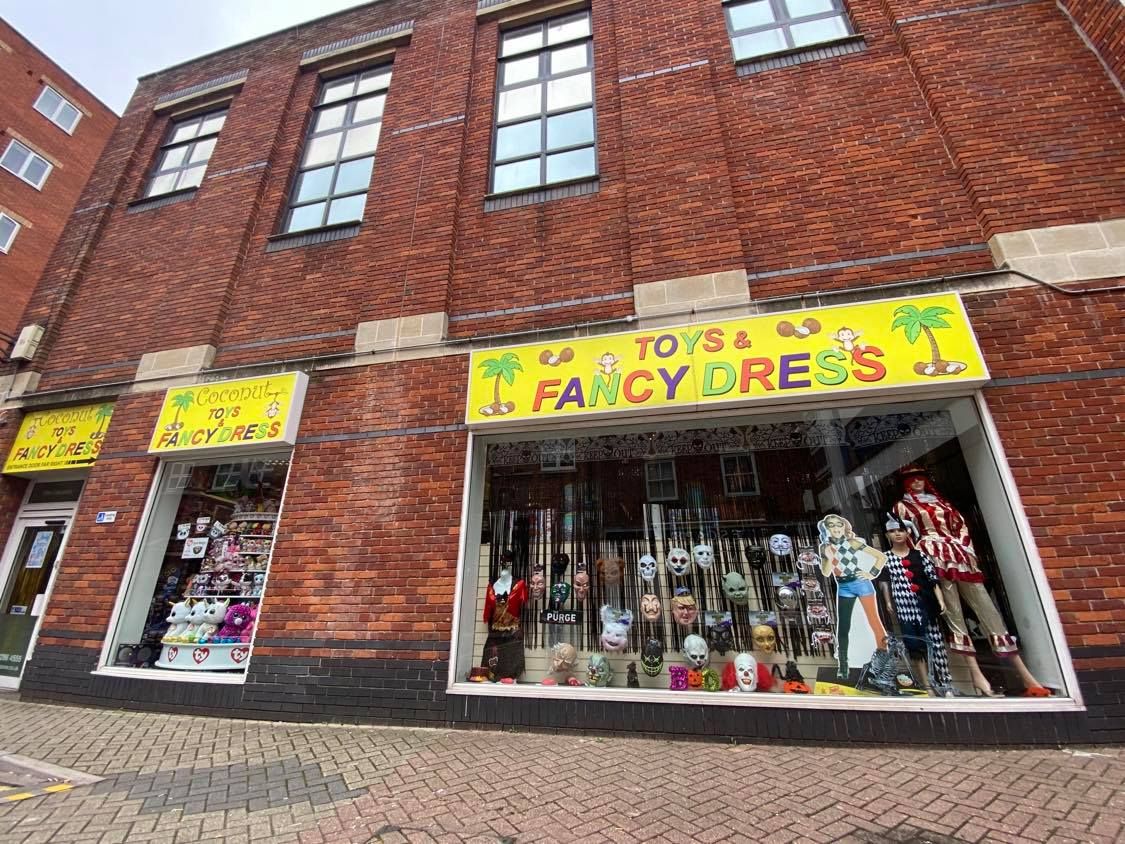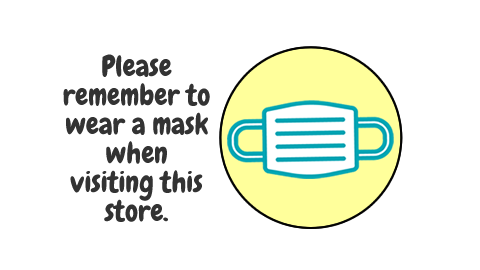 The safety of our customers and colleagues is our number one priority.
We'd also like to remind any customers visiting us, to please remember to wear a face covering and to keep a 2 meter distance from other shoppers at all times.

Thank you for your continued patience and understanding during this challenging time.
What if my order is cancelled?
If you decide to cancel your order at any time, a full refund will be issued, be aware this may take up to 5-10 days for the funds to return to your acount. Orders left uncollected will be refunded and placed back on the shelf, we will allow 5 working days to collect your order (from the date the items are ordered) unless another collection time has been discussed.

In the unlikely situation the store does not have the item you're after, we may need to order them in from another branch, you will be notified of this via email. You should only collect your order when you have recieved your 'Ready to Collect' email.