A large portion of our adult costumes come in a 'one size'. These costumes tend to vary in size. However these costumes are usually made to be adjustable to most sizes with elasticated material and/or belts that will pull in costumes around the middle.

Some female 'one size' costumes will also come in a plus size, to see the range please click HERE.
On the mens 'one size' range also have XL varieties, to view the mens XL range click HERE.

Most of our premium and licenced costumes, tend to come with a choice of size usually from extra small (UK 4-6) to extra large (UK 16-18).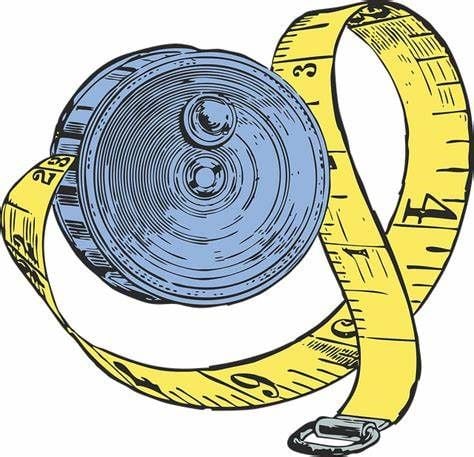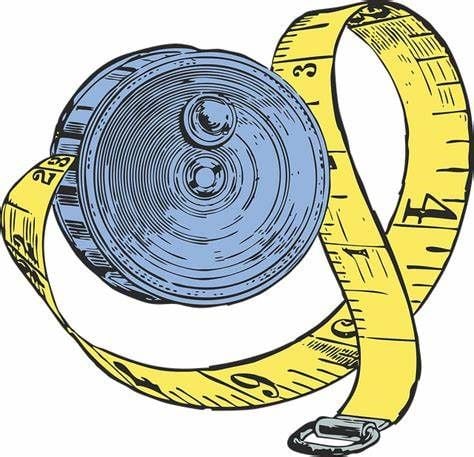 Our childrens costumes start at toddler (Age 3) and go all the way up to age 12 with a select few going up to tween (Age 13-15).

Our toddler range are sized at age 3, in some cases these may fit slightly younger children. With the majority of Coconut's kids costumes ranging from 4 to 12 years.

For children who are at that awkward inbetween age between kids and adult we recommend using either, small adult costumes or large childrens costumes or where possible the tween sizes.